Container Freight Services
Hardings have a specialist operations team dedicated to managing client requirements and providing a first class Freight Logistics service.
We are able to offer collection, delivery and restitution to and from all major UK ports and inland hubs. The knowledge and experience that we have gathered with various port enable us to function extremely efficiently.
We have the ability to collect, transport and return any sized container, provides us with the flexibility to meet your requirements.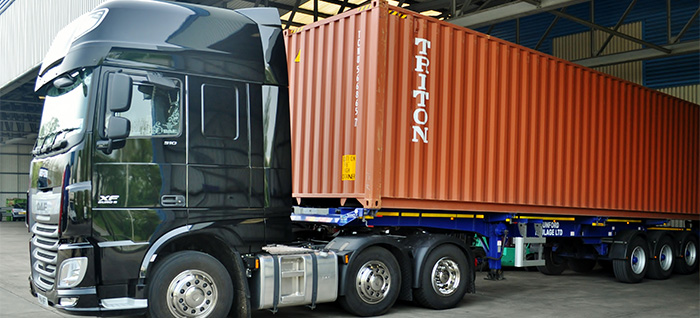 Our dedicated team are able to de-van containers and sort by SKU. Once palletised, the load is then stored on-site and awaits further processing and delivery. We also reload containers, either on pallets or loose – as the customer requires, for international shipment.
De-vanning and sorting the incoming containers allows us to then distribute by order; we can pick to specific customer requirements and deliver accordingly. This gives us complete control over the supply chain and reduces stress on our customers
Real-time tracking of docking, unloading and onward transportation allows us to keep the customer fully informed at all stages of the process.